UAE/Dubai Citizenship by Investment
What is the meaning of Investment immigration? It's the investment that a foreigner makes in a nation that he is keen on getting a permanent residency in. Residency visa requires the approval of the investment plan and lets the applicant reside and execute business in the concerned country. Each jurisdiction has diverse requirements for qualifying for an investment residency visa through investment.
What is the lure of Immigrating to Dubai?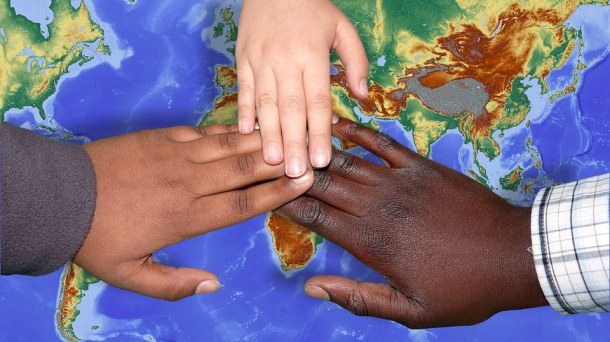 The UAE is amongst the wealthiest countries in the World and has seven emirates. The emirate that a good number of foreign investors seek permanent residency in is Dubai. What is the reason for this trend? The first reason is the strategic geographic location of Dubai for global business relations. The second reason is its stable economy with an abundance of employment opportunities.
For accommodating foreign investment, the country has fashioned investment-driven immigration programs in Dubai and all over the country.
Investment Opportunities in Dubai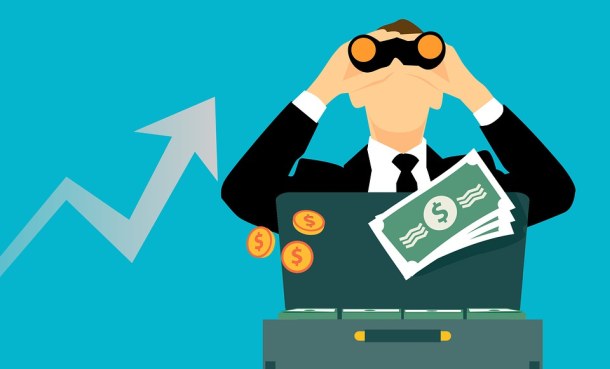 This city presents an investor visa, and its holders can avail temporary residence here. The maximum tenure of this temporary residence is three years. The holders of this Visa can reside and work in the city. But, they have to follow all the laws of the UAE and its codes of conduct. Those who are holders of this Visa do not have to pay income, gift, inheritance, and wealth tax. Holders of this Visa cannot be outside the UAE for more than 180 days. Amore extended stay outside the UAE could cause the cancellation of the Visa.
The visa holders can reside in any Emirate. They must complete all the government-associated matters in the state of the issuance of the UAE residence visa.
Elaborating on the UAE Investor Visa Package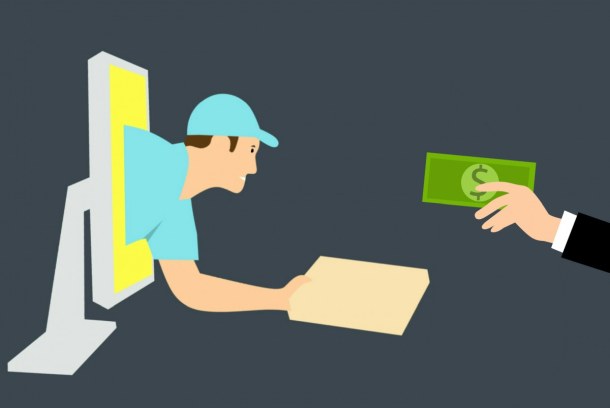 The applicants of this Visa program have three investment opportunities for residency in the UAE. They are given below.
Establishment of a UAE enterprise
Investment in an established UAE corporation
Investment in the country's real estate
Criterion for those who establish a corporation or invest in a Company in Dubai
Applicants have to launch a local Dubai corporation for getting an entry permit for work.
Investors are not allowed to work in a company besides the one that they have invested in. They can do so if their current employer issues a no-objection letter.
All applicants who invest in a Dubai corporation enjoy a great deal of independence and flexibility. They are more than what those who invest in a real estate program in Dubai get.
Those who invest in a company in Dubai can be investors, partners or company owners. Thus, they are allowed a Dubai investor or Dubai residence visa. Those who get the Dubai residence visa are free to reside in the city for three years. However, their company license must be valid for this period.
What is the criterion for investors who decide to invest in any Free zone area? They will need a Free Trade Zone license for seeking a residency permit. The Immigration Subdivision of Dubai issues the Dubai visa directly. Thus, the investors do not require the approval of the Dubai MOL and Social Affairs.
The concerned company does not have to execute real commercial activities in the territory.
There're over 30 free zones in Dubai where foreigners can incorporate their company. Free zone companies do not have to pay taxes.
There is another essential criterion for applicants obtaining an investor visa by investing in an existing Dubai company. They have to ensure that the concerned company has sufficient visa quotas for applying for this Visa.
Criterion for those who wish to Invest in Dubai Real Estate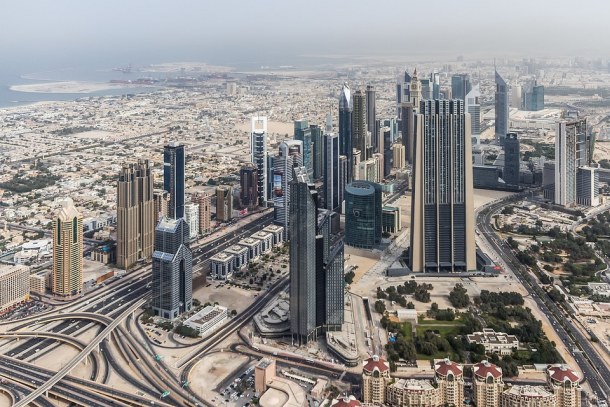 Investors can not have claims or civil judgments on them drop their financial solvency less than Dh10 million.
Applicants will receive their residence visa after the purchase of the property
When the property title deed is in their name
After they provide evidence of monthly earnings of no less than Dh10,000
This Visa under is valid for ten years.
Those investing in this program and getting a residency Visa can sponsor their family members for applying for a residency visa. However, only those with a minimum monthly earning of 4000 Dirhams can sponsor their family members for a residency visa. They must also provide a lease contract for a place where their family will put up in Dubai.
What are the mandatory documents for a Dubai Investor Visa?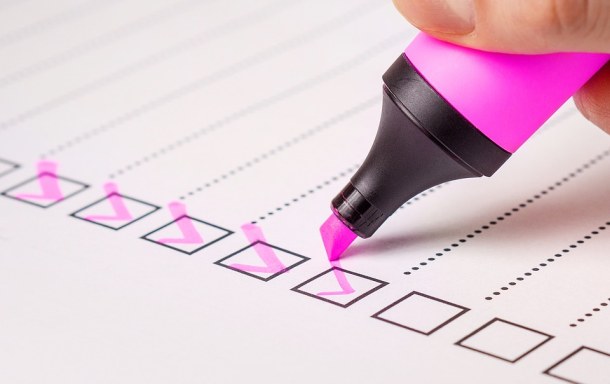 The right visa application form
Passport photographs (should not be older than six months)
Passport
Free Trade Zone license (for all the investors who are keen on establishing their business in any free zone area)
Address proof
Copy of Resume
A licensed copy of Incorporation documents or business license
Proof of Health Insurance
Bank statement
Bank Reference Letter ( should not be older than six months)
Medical Certificate
Police Clearance Certificate
You can find the complete Visa Requirements for Dubai here in detail.