List of Essential Things to Carry While Traveling to Dubai
More and more people are choosing Dubai as their holiday destination. Its man-made wonders, mountain trails, lovely beaches, and desert are the major attractions. And that is not all. There are superb shopping malls, thrilling activities, and lively nightlife that make people want more and more.
There is so much to do and experience in this magnificent city. Visitors must ensure that they have everything to make their trip a memorable one.
Passport and tourist VISA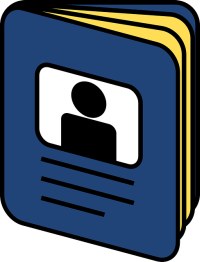 Tourists must carry their passport and a printout of their tourist VISA. The passport must be valid for no less than six months from the day they enter the UAE. It's also important to check that the passport number specified on the Visa is right. If you have not yet applied, then apply for at least 30 days UAE visa. Most of the tourist opt for this visa since 30 days is enough to explore the UAE.
Return ticket
Tourists travelling to Dubai must have a confirmed return flight ticket. They have got to show it before boarding the flight to Dubai. A return ticket that shows a booked status is not going to suffice.
Travel Insurance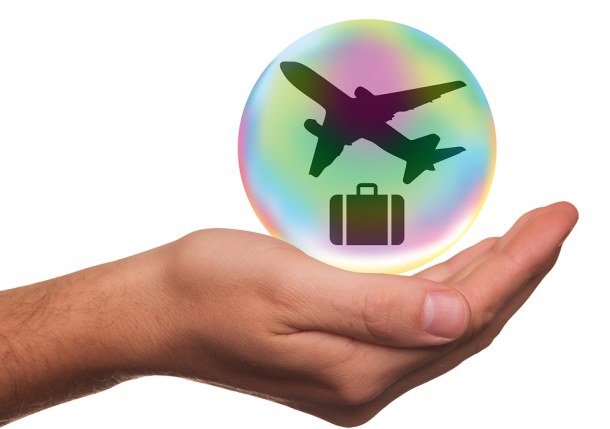 Health care is very pricey in the city. Thus, Dubai travel insurance is a must-have. A travel medical insurance coverage is essential should health emergencies arise. Tourists who've unpaid medical bills are at risk of having their passports seized. They can't leave the country before they're taken care of. By purchasing a Dubai travel insurance ahead of visiting Dubai, tourists are guaranteed a relaxed and pleasant experience.
International Driving license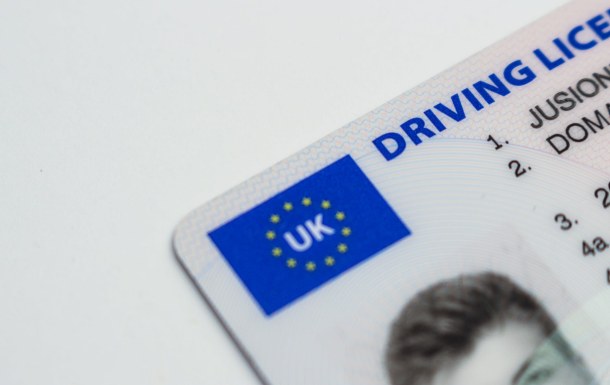 For the duration of their stay in Dubai, visitors might need to rent a car. RTA has authorized tourists with an international driving license to drive Dubai-registered cars. This law stands for tourists from Spain, Germany, Austria, France, Ireland, Belgium, Italy, United Kingdom, Netherlands, Turkey, Greece, Norway, and more countries.  People of other nationalities must also have an International Driving Permit.
You may also like things to know before visiting Dubai.
Debit and credit cards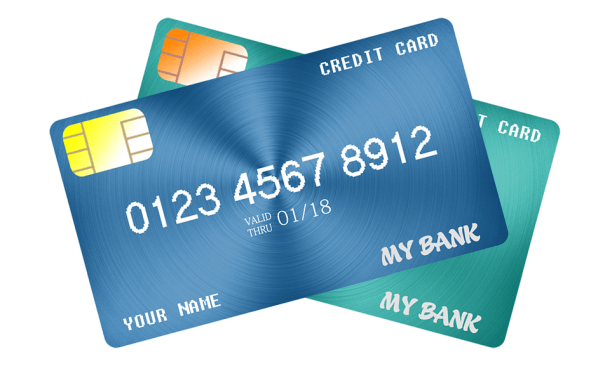 Tourists should carry their international Debit/Credit cards. Dubai has several ATMs that are free to use. The ATMs of major banks that include HSBC and all banks that form the Global ATM Alliance deserve special mention.
However, those who use cards for purchases or withdraw cash at an ATM could run into DCC. The respective ATM or card merchant will ask whether tourists wish to be charged in their home currency instead of the Dirham. They might feel that that it's more suitable to do the deal in a currency they're more used to. However, they will be marked up in rates that could be four per cent or even more
Doing a transaction in the currency of Dubai is better.
Those who do use Debit/Credit cards in the city should not forget to inform their banks about their trip. If they don't the banks could feel that suspicious activity is happening and lock the card.
Passport Pouch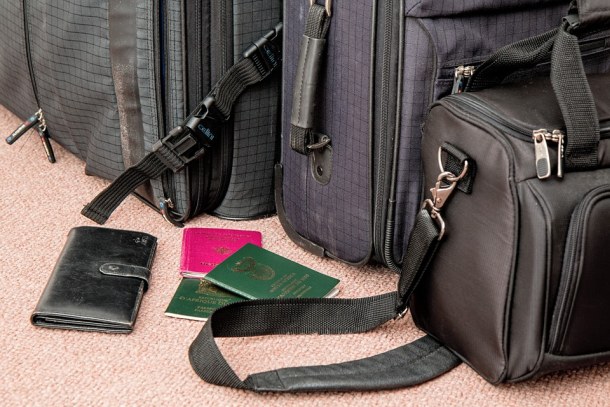 Dubai has a low crime rate, and tourists don't have to dress down while going out. However, pickpocketing can happen even in a place as safe as Dubai.
Tourists should keep their valuables in their hotel room cabinet. However, keeping foreign currency, travel documents, and cards in a pouch with RFID protection and considerable storage is a good practice.
Currency
Venturing to an unknown nation can be quite a challenge considering its climate, culture, and particularly currency.
Those who are getting ready for a holiday to Dubai will do some spending for sure. This Emirate has pizazz and glamour in the form of traditional souks, skyscrapers, theme parks, and shopping places. Thus, planning cash is essential!
The currency of Dubai is Dhiram.  Coins come as 5, 10, 25 & 50 fils & AED1. Notes come as AED5, 10, 20, & 50, and 100, 200, 500 & 1,000
A common practice is the city is rounding off decimals of purchase sum to the closest whole.  Purchase of 4.58 AED is usually converted to 5 AED. Tourists should have changed with them for avoiding this practice. Taxis usually don't give changes for s bill of 100 AED and more and expect commuters to have changed. Tourists must try and convert their currencies ASAP. Dubai International Airport is an excellent place for getting the exchange. Another good place is the malls.
Those who carry cash with them to Dubai should check that the bills are in good shape. Most Dubai merchants won't accept any damaged banknotes for exchanging.
Tourists should also have some Dirhams with them at the Dubai airport for paying for food.
Luggage to carry on the flight to Dubai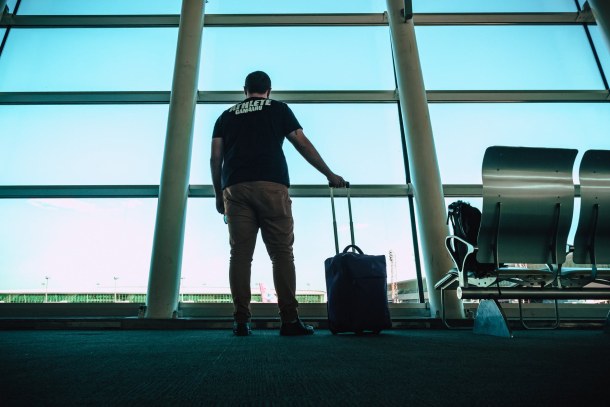 Tourists have three options for reaching the city-centre or their hotel from the Dubai airport. They are Metro, bus, and taxi.
Those who have decided to take the Metro for reaching their must not carry more than two luggage on their flight. The reason is that a passenger isn't allowed more than two luggage on the Metro.
Having a city map may be handy
Taxi rental is the most excellent way of commuting within the city. A lot of taxi drivers in Dubai are not local. An essential travel tip for tourists here is to have a city map and the address of their destination with them.
Clothes and miscellanies
What is the approach that people going to Dubai for a Holiday take for packing clothes?
Ladies should avoid revealing and tight-fitting clothes, even though Dubai is the most liberal Emirate. Taking the climate into consideration, tourists should carry loose cotton clothes.
Hat, sunglasses, and sunscreens are indispensable for staying protected from the sun and heat.
They must carry Prescription medications and basic first aid. In this way, they won't have to face any hassles for trivial bruises and illnesses
Dubai is known for its beautiful beach that offers water sports options. A good number of hotels in the city has swimming pools. Thus, it would be good to carry quality beachwear/swimwear.
Conclusion
Those going on a holiday to Dubai should follow several norms and etiquette. They help create a good vibe. They must also develop specific shopping tactics. Knowing a few common Arabic phases makes the stay more pleasant. After all, people want to have a good time in Dubai!