10 Things to Know Before Visiting Dubai
There is no doubt that Dubai is one of the hottest tourist destinations in the world. Each year millions of tourists from all over the world. The city boasts of fantastic architecture, culture and, an active nightlife. A lot of people tend to have misconceptions about this wonderful city so here are 10 Things to Know about Dubai before visiting.
Here are ten of the most important points that you should keep in mind before you visit this wonderful city.
Book Advance Hotel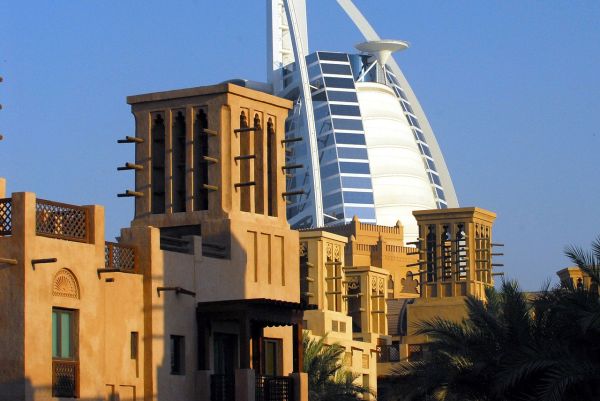 Since Dubai is a very popular tourist destination, April to October is the prime tourist season. If you plan to visit within this time frame you will need to book your hotels way in advance. If you book in advance you may end up getting very attractive discounts too, plus booking your hotel in advance will ensure that you can also take care of the other aspects of your travel.
Book Advance Flight Ticket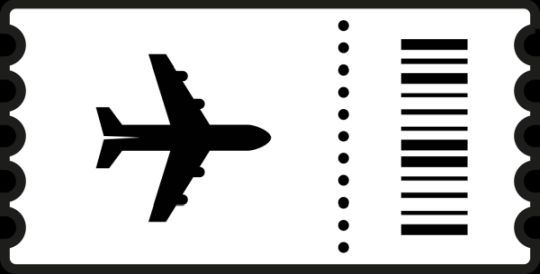 It is observed that most international flights put out their cheap tickets for sale for six months in advance. So, if you want to sale on your flight tickets you should consider booking six months in advance. You can begin by comparing prices of different airlines and see who is offering a cheaper price.
Get Your Tourist Visa Ready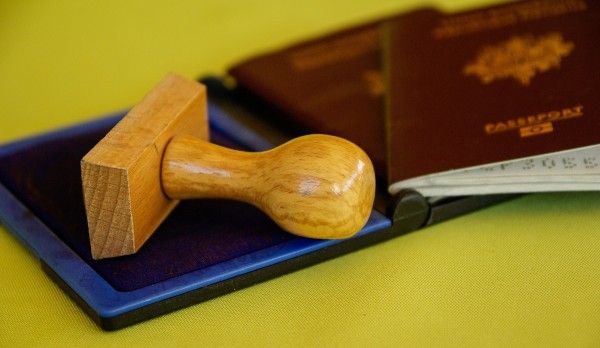 You must make sure that you have completed all your Visa obligations. Keep all your documents ready so that you are issued a visa on time. Be truthful about the information you give them, to  this will go down well and there should be no problem in you getting your tourist visa. If you are going for 2-3 days trip then apply for transit visa UAE, otherwise go ahead with regular tourist visa.
Book Your Trip in Advance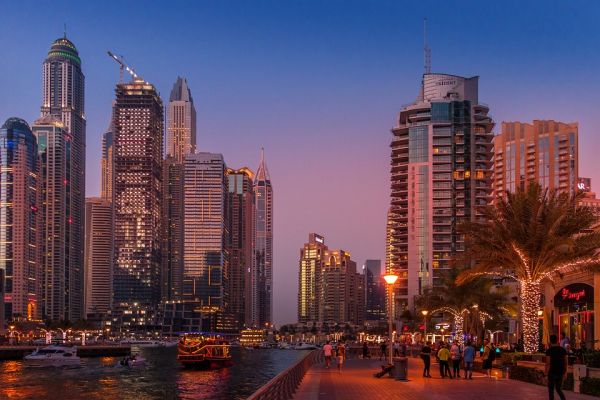 To make sure that you do not miss out on your holiday, get in touch with your travel agent and make all the bookings way in advance. Hotels and flight tickets tend to sell out really fast during tourist season. Plus certain travel agents offer discounts if you book early.
Respect the Culture
People often think of Dubai to be a city that offers unlimited shopping experiences and it is only about tall buildings and rich lifestyle. This is not completely true as the city has its fair share of culture too. It has quite a few museums and you can also watch a few sound and light show that will educate you on the Arabic culture.
If you want to visit during Ramadan you must respect the tradition of fasting till sunset. This also means that you cannot consume food in public in front of the Muslim population till Sunset.
Since Dubai follows Islamic laws, one has to dress properly in the city. Women should not wear too tight or short clothes. The men cannot ever walk around without a  shirt. You should dress very modestly to not end up disrespecting their culture.
Public display of affection is considered to be very offensive in the country. There have been cases where people have been arrested for this. You should keep this in mind before you visit this city.
Indulge In Photography With Caution
You should not take pictures of unknown people without asking their permission. Make sure you do not take pictures of Muslim Women without asking them as this is a criminal offence you and can face severe charges. Also, certain areas like airports and government building cannot be photographed.
Consume Alcohol With Care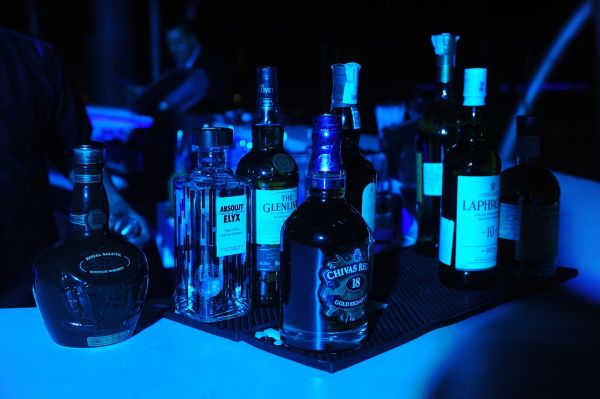 Alcohol is sole legally in Dubai but you cannot drink it in public. You can only buy alcohol if you have a permit and you must only buy it from a shop that has a suitable license.
Tipping In Dubai
You do not have a tip in Dubai if you do not want to. Some restaurants and bars will add the tip to your bill. You do not have to give the cab drivers a tip. However, if you tip the luggage carriers and people in the supermarket it is seen as an act of kindness.
Very Safe City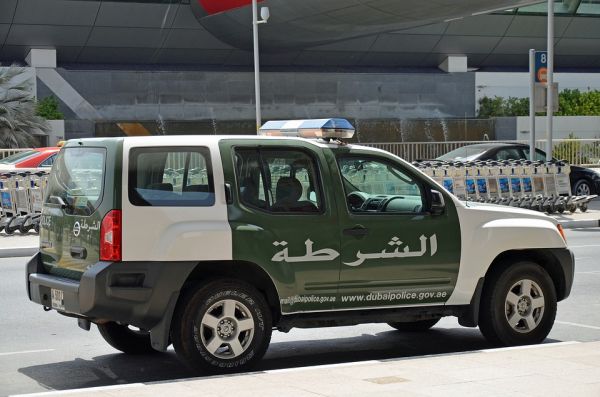 There is no doubt that Dubai is a very safe city. The laws are very strict so it is very unlikely that you will end up being a victim of a crime.  It is extremely safe for you to travel at night in a taxi. You can also walk around in most areas till late at night.
Best City For Food Lovers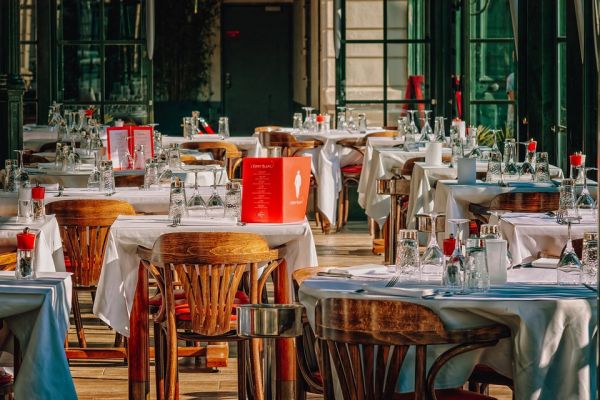 Dubai is one city that is literally packed with award-winning restaurants. The good news is that you do not have to only go to pricey places there are many restaurants that serve mouthwatering platters at reasonable prices. From World Cuisine to traditional Arabic dishes you can have them all. You can visit some of the best restaurants like Salt and Sum of us which are have won so many awards because of their delicious food.
So, these are the 10 Things to Know about Dubai before visiting. The best time to visit the city would be between October to April as the weather is relatively cooler. You can also enjoy a day out on the beach. You may experience a bit of rain but the good news is that they do not last for a very long time, so do not let this hold you back from planning a fabulous trip to the city.