Visa Photo Details
Please make sure photos are as per the specification size as mentioned here which is valid of tourist and residence. Other requirements are mentioned. When attaching a photo for your Dubai visit visa application, make sure that the photograph meets the required specified size of 4.3 cms x 5.5 cms with an all white background. Once the application forms are accomplished attach all the needed documents specified in the given checklist. Double check if all questions are filled up and answered accordingly.
[template id="231″]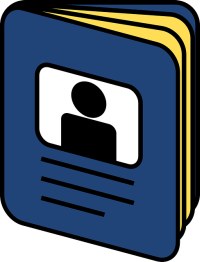 Photo Requirements for Dubai Visa
The embassy will not entertain incomplete Dubai visa application forms. The other specifications for the ID photo are as follows:
The passport photos must have biometric attributes that is not more than 6 months.
Avoid using staple wires or glue to attach the photo.
The photo must show the frontal perspective of the face. The facial shot must show 70-80% (32-36mm) of the photograph.
The passport photos must have biometric attributes that is not more than 6 months old.
An all white background with non glossy finish.
The facial elements and eyes must be clearly presented. Hair or bangs, eyeglasses, and caps must not cover the face.
Head covers of any sort are inadmissible, with the exception of religious reasons.
The required photograph for the visa application must be original, scanned copies are not honored. It should be not older than six months and must match your current appearance. Photographs taken over six months before the actual day of interview won't be acknowledged. Presenting a photograph that is taken over six months before the date of actual interview can become a cause of delay in the processing of the visa application.
Expenses for the processing of Dubai visa should be paid once all the specified requirements are completed. Cash is the acceptable mode of payment for faster transaction. The use of cashier's check and credit card is greatly discouraged.The paid processing fee for the visa application is not subject to refund in case the application is denied or rejected.