How to apply for Singapore Visa in Dubai
Are you living in Dubai and wanted to apply for Singapore Visa? Check out how to apply for the application, fees, requirements, and how we can help you. Singapore more famously known as the Red Dot City is the only independent island state city in the world. It is located in Southeast Asia and is one degree above the equator. The island is diamond-shaped comprising of 62 other very small islets.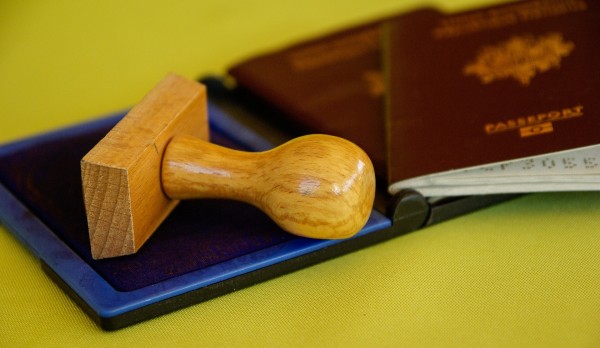 The country is dense with greenery and rich in fauna. There are various tourist spots like Sentosa, Universal Studios, Botanical gardens, Bird parks to name a few which are major attractions. Tourists all across the globe plan their holidays, hold business meetings and the like in the hustling and bustling city of Singapore.
Dubai is one of the emirates of the UAE and is a middle-east country. Entry to Singapore from other countries requires a valid visa. There are chiefly two assessment levels for different countries. Residents of Dubai are required to apply for a visa 30 days prior to visit and visa on arrival is not applicable. It falls under the level two assessment category. Visa processing time for Dubai resident applicants is about 4-5 working days, excluding Singapore and Dubai holidays and weekends.
Application for Singapore visa for Dubai residents can be either done through the Embassy, any private visa consultancy centre or online. Various visa options are available from Dubai to Singapore depending on the duration and purpose of stay. Most common ones are long term visa, short term visa, transit visas and tourist visas.
List of Documents Required
The following are the documents generally required during visa processing:
An application form should be downloaded or procured and forwarded at least 30 days prior to the entry into Singapore.
A valid UAE resident passport is valid for at least six months from the date of application.
A passport size photograph which should have at least 75% of the face covering the space and have a white background.
Valid documents reflecting enough funding available for the visit. Documents like a bank statement, Fixed Deposit accounts can be produced.
Reason for visit and duration of stay needs to be documented through a letter
Accommodation details in Singapore if any requires to be attached
Confirmed flight tickets of forward and return journey
All applicants are required to duly fill the application form and attach all necessary documents without which the visa processing might get delayed or even cancelled. Incomplete applications get cancelled. Procuring a visa does not guarantee an applicant to enter Singapore. The visas are further checked and scrutinised by ICA of Singapore checkpoints and their decision is deemed as final.